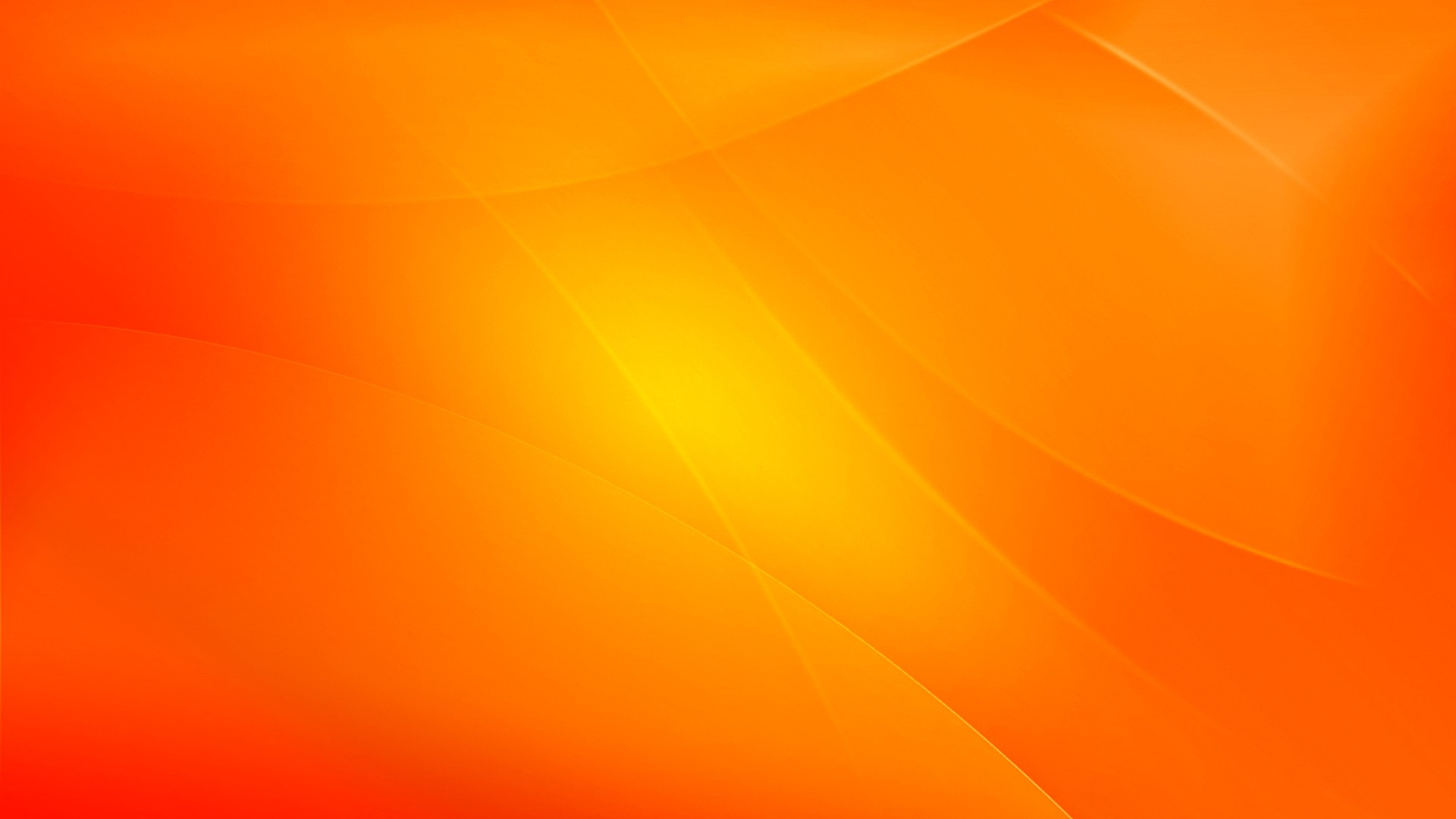 We're Here To Help Your Business
Blast Off!
Through Creative Ideas, Innovation & Sheer Determination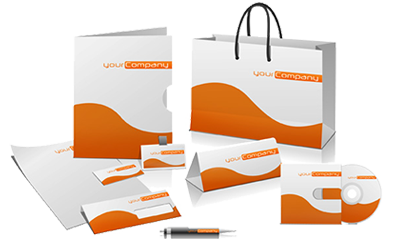 A CORPORATE IDENTITY MEANS THE OVERALL IMAGE OF A CORPORATION, A FIRM, OR A BUSINESS IN THE MINDS OF CUSTOMERS, EMPLOYEES, AND THE INVESTORS.
IT IS THE VISUAL IDENTITY THAT MAKES YOUR BUSINESS OR BRAND UNIQUELY STAND OUT FROM THE CROWD.
BRANDING IS ESSENTIAL TO MAKE YOUR BUSINESS STAND OUT NOTICEABLY FROM AMONG THE COMPETITION.
THIS GIVES YOUR BUSINESS A UNIQUE IDENTITY.
Developing necessary and enthralling materials for promoting a brand needs strong design, copy and great communication skills
to convey and deliver crucial information effectively. We are an organization with many years of experience and StigmaHost will
use its proficiency to continuously innovate and generate captivating creations and designs.
Corporate Logo Design is one of the certain reasons that a client will choose a product ahead of a competitor, it is your unique logo
design which easily distinguishes your business from competitors particularly in your industry.
This is the way a unique business logo can help. The perception of a competent branding begins with a well-conceived
product logo and then the creation process which brings to the conscious mind a positive "trust-value" message and dramatically
change the core vision of your company logo into reality. This is the very first thing that helps clients to build trust.
It helps in drawing needed attention to your business and brand.
At StigmaHost we will help you design a company's logo, that will make your presence unique that
stands out fromthe crowd and propel your company to the very top among your competitors.
We have on board proficients logo designing experts ready to work with you 24/7.