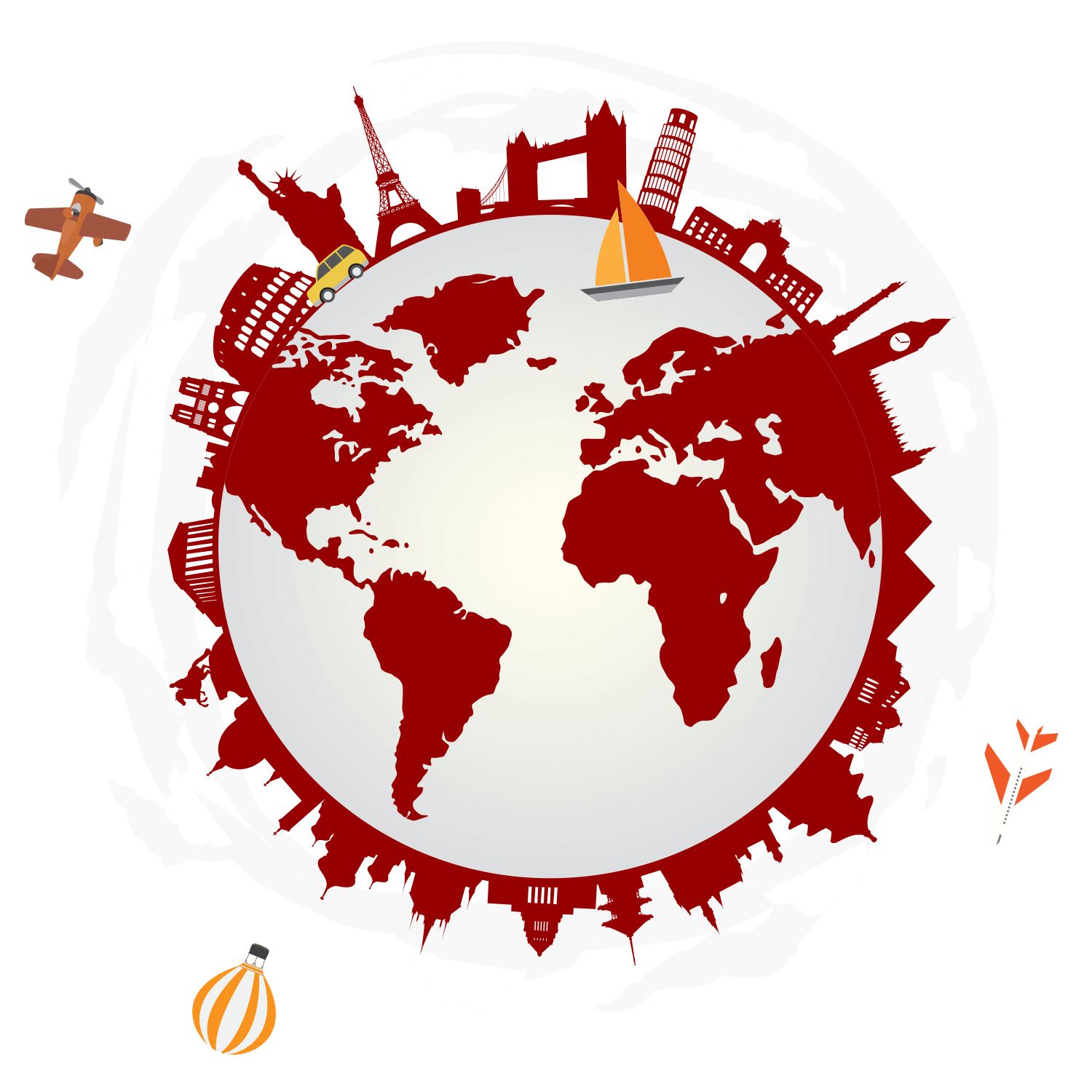 15 Available datacenters wordwide,
spanning Europe, America, Asia & Australia.
 100%
Network availability
Wide variety of
Operating (OS)
Full Root
Administrator Access
HIGH QUALITY CUSTOMER SUPPORT
Our goal is to save valuable time and money and help you choose the ideal hosting package that meets the requirements of your website.
Our clients' experience is what truly makes us stand out within the field of hosting. Stigmahost provides a world-class experience in every interaction. The dedicated team of experienced professionals is always available 24/7/365 via email and ticketing system. We are proud of our rapid and timely response of your every need or concern.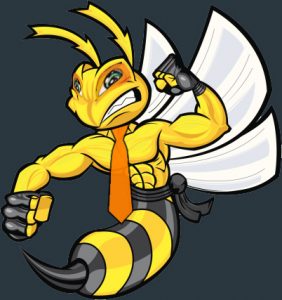 Frequently Asked Questions
What kind of virtualization is used?
The virtualization we use is based on KVM. We offer fully virtualized root servers.
Is there any limitation?
As KVM is used for virtualization, there are no technical limitations on the number of processes or open files. It is thus possible to make changes to iptables and routing, and to install your own services. It it also possible to install a custom kernel.
How high is the performance of the vCPUs?
Each vCPU has the CPU performance of an Intel Xeon E5 CPU running at 2.0 GHz. The actual speed displayed in the instance may vary.
Which virtual network card is used?
By default, the virtual servers come configured with the "Intel E1000" network card, as this card provides the greatest compatibility with the most popular operating systems. However if you like to switch the network card model, it is possible upon a request.
The available network cards are the following:
Are there any automated backups?
We do not make automatic backups of the virtual servers, the client is responsible for that themselves. We offer backup space that can be used for this purpose. Please see the pricing tables above.
In addition, all VPS plans have the ability to create a snapshot of the entire server (upon a request), which can then be used to restore the server to that state.
Is there any way to get an individual configuration?
Customized virtual servers (additional RAM, additional/larger drives etc.) are not currently possible.
Is it possible to order additional IPs, failover IPs or subnets?
Currently it is not possible to order additional IPv4 addresses.
Is IPv6 available?
Yes, in addition to the main IPv4 address, all servers also have a /64 IPv6 subnet.
Is it possible to mount ISO files?
The mount of ISO images it is possible only upon a request.
Uploading custom ISOs is currently not possible
The available images are constantly being updated.
Currently the following ISO images can be chosen from:
ArchLinux
CentOS 6.7
CentOS 7
Debian Wheezy 7.9
Debian Jessie 8.2
Elastix 2.5
Elastix 3.0
MailCleaner
Mikrotik
OpenBSD 5.8
pfSense
Ubuntu 14.04 LTS
Ubuntu 15.10
Virtio driver CD for Windows systems
VyOS
Is it possible to automatically switch between different VPS Plans?
Clients can upgrade from a smaller VPS Plan to a higher one upon a request.
The same applies to clients wanting to downgrade from a higher VPS plan to a smaller VPS Plan. The technical background is, that shrinking harddisks could cause dataloss.
In which geographical location are the servers located?
All virtual servers are currently located in the data center park in Falkenstein (Vogtland). The uplink is connected through DC17.
Reliability
The virtual disks of the virtual servers are located on a distributed SSD-based storage system. The data is redundantly saved 3 times, and is available even in the event of multiple system failures.
Therefore, the chance of data loss is very low. Please note however, that you are still responsible for your data, and Hetzner does not provide any guarantee for potential loss of data.
Each server can, if necessary, be started on a different machine, or migrated there. The assignment of virtual server to host system can change at any time due to load distribution mechanisms or maintenance.
Are tun/tap devices usable?
Yes they are usable. If you wanted to run openVPN for example, you could.