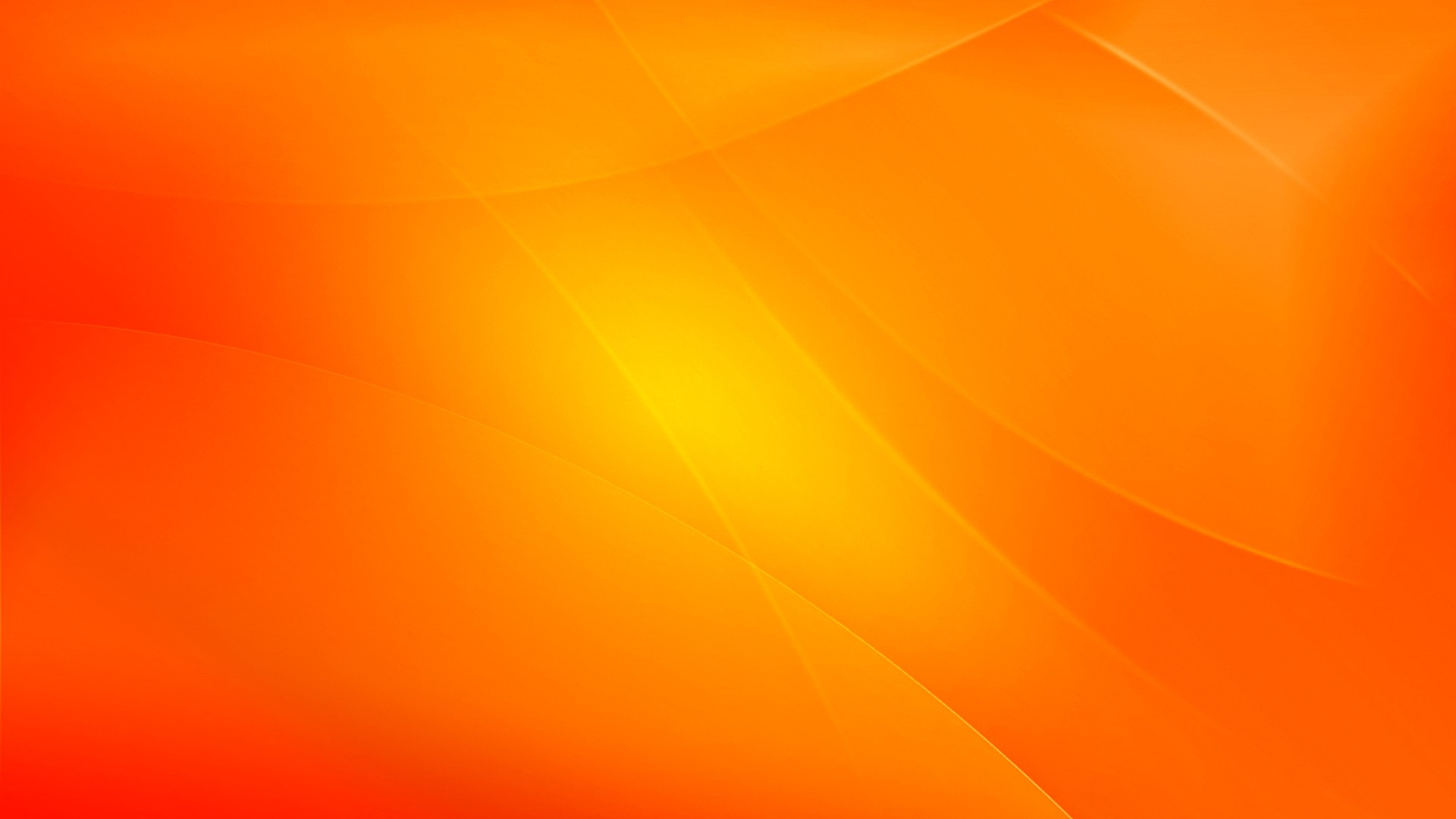 WE PROVIDE EXCELLENT QUALITY
ONLINE STORAGE BOX
SERVICES THATS ABOUT YOUR OWN
Storage Boxes provide you with safe and convenient online storage for your data. With StigmaHost Storage Boxes, you can access your data on the go wherever you have internet access. Storage Boxes can be used like an additional storage drive that you can conveniently access from your home PC, your smartphone, or your tablet.
StigmaHost Online Storage Boxes are available with various standard protocols which all support a wide array of apps.
We have also an assortment of diverse packets, so you can choose the storage capacity that best fits your individual needs.
And upgrading or downgrading your choice at any time is hassle-free!
Packages for small storage requirements
Free internal data transfer
Concurrent connections per account
Large volume Storage Boxes
Free internal data transfer
Concurrent connections per account