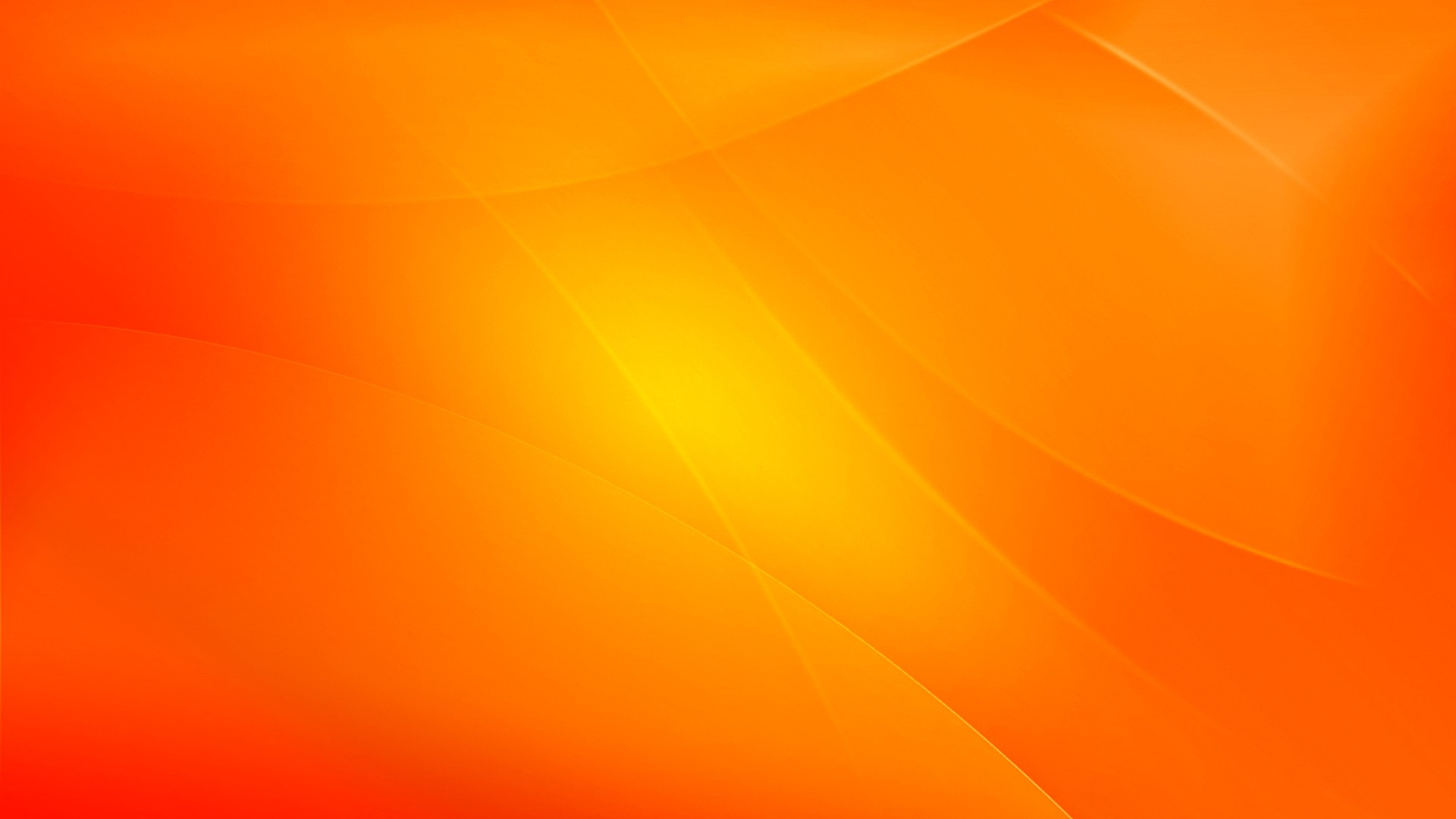 WE PROVIDE EXCELLENT QUALITY
ONLINE STORAGE BOX
SERVICES THATS ABOUT YOUR OWN
Dedicated servers designed for huge storage volume
Any SATA server
Choose the right one
Intel® Core™ i7-6700 Quad-Core
Intel® Xeon® E5-1650 v3 Hexa-Core
2 x 2 TB HDD (Software-RAID 1)
2 x 2 TB HDD (Software-RAID 1)
Reverse DNS Administration
Juniper Routing Technology
Network Availability minimum 99%
† ‡ 4 port hardware RAID-Controller
† ‡ 2 TB SATA 6 GB/s Enterprise HD
† ‡ 3 TB SATA 6 GB/s Enterprise HD
† ‡ 4 TB SATA 6 GB/s Enterprise HD
† ‡ 6 TB SATA 6 GB/s Enterprise HD
† ‡ 240 GB 6 GB/s SSD Datacenter Edition
† ‡ 480 GB 6 GB/s SSD Datacenter Edition
† ‡ 512 GB 6 GB/s NVMe SSD
† ‡ 960 GB 6 GB/s SSD Datacenter Edition
Plesk Version Pro Edition
Windows Server 2012 R2 Standard Edition
Windows Server 2012 R2 Datacenter Edition
Additional 100GB backup space
Additional 500GB backup space
Additional 1TB backup space
Additional 2TB backup space
Additional 5TB backup space
Additional 10TB backup space
Additional bandwidth (per TB)
Additional IP sub nets /29 ( 6 IPs ) (cost per month)
Additional IP sub nets /28 ( 14 IPs ) (cost per month)
Additional IP sub nets /27 ( 30 IPs ) (cost per month)
Do you want more independence?
DEDICATED SERVER MANAGEMENT SERVICES
Let our experts manage your server, while you manage your business. If you prefer we solve the problems associated with the software and your server, StigmaHost has experienced and knowledgeable staff who will solve any problem that may arise. StigmaHost's support team can handle all the hardware and software issues and maintain your server in perfect condition, overlook traffic, backups and storage. Our experienced team can provide advice on how to improve the performance of your server and how to save money. We are available 24 hours a day 7 days a week to help you with any problem that may occur.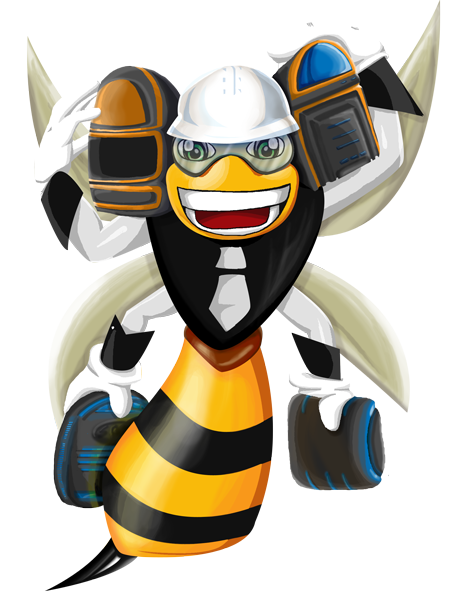 Your questions, our answers
Could I handle myself the server after the deployment?
Of course you can. In the case you have deep knowledge of server administration, you can connect on your server using the SSH, and apply any modification you desire.
However if you are not so deep expertise, you can always choose among the available control panels listed above, and then you can handle your server using graphical user interface.
What is the RAID
RAID is a technology allowing to multiple hard disk drives act as a single device. On our servers we have by default the software based RAID-1.
The reason for this technology it is to act as another level of security for your data, since if one of the hard drives damaged, there is already a complete clone to another disk.
In case I have exceed my traffic limits, what can I do?
Although our servers are designed to provide high volume of data transfer, still have limits. If for some reason you manage to spend over the amount of data that we provide, then you can purchase extra TB for data traffic.
Can I migrate my shared hosting or VPS hosting package in a dedicated server?
Of course and you can to migrate in a dedicated server either your have your web site in a shared hosting plan or in a VPS Server.
Furthermore, if your web site it is hosted by another company, we can make the migration to our servers for free.
Can I have more than one IPv4 addresses?
If the software installation requires the use of additional IPv4 addresses, then you can buy new IPv4 addresses according to your needs.
How long will take the server installation?
The basic server setup requires several minutes.
However, some of the settings and operations ( ie, data migration from a another server, special hardware setup, etc. ) can take longer.
What is the reason you use hard disk drives based on SATA technology?
The SATA technology it is the perfect combination of speed and data volume. With SATA based hard disk drives, we achieve a huge storage space, with excellent read and write speed at the lowest possible cost.






Dedicated servers designed for high speed
Intel® Core™ i7-6700 Quad-Core
Intel® Xeon® E3-1275 v5 Quad-Core
Intel® Xeon® E5-1650 v3 Hexa-Core
Software RAID 1 SATA @ 6Gb/s
Software RAID 1 SATA @ 6Gb/s
Juniper Routing Technology
Minimum network availability 99%