Web hosting plans designed for personal web sites and small companies.
Backup (daily / weekly / monthly)
Website Builder (RVSite Builder)
90 Days money back guarantee
* PayPal fees are not included
** All prices are without VAT 10% ( Australia VAT Rate )
All our packages including
Free transfer
Web Site & Domain
90 Days Monay
Back Guarantee
While our comprehensive plans including
Free SSL for any of our plans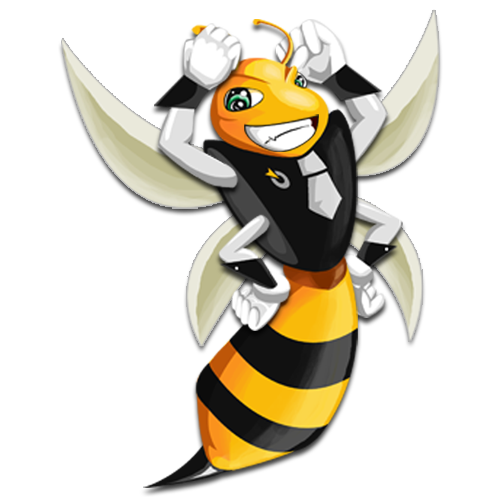 HIGH QUALITY CUSTOMER SUPPORT
Stigmahost is home to high quality dedicated, managed, cloud, and patented On-Demand Hybrid Hosting services, which are offered to our clients at a very low price for a great customer experience.
Our goal is to save valuable time and money and help you choose the ideal hosting package that meets the requirements of your website. Our clients' experience is what truly makes us stand out within the field of hosting. Stigmahost provides a world-class experience in every interaction. The dedicated team of experienced professionals is always available 24/7/365 via email and ticketing system. We are proud of our rapid and timely response of your every need or concern.
Frequently Asked Questons
How it works the shared hosting?
In shared hosting you rent a small subset of a server, on which you can upload your web site files and data, so that they are publicly available to your audience. Moreover, in addition to hosting your web site files and data, you are able to create your business email accounts in the form of department@my-domain.ext.
Which plan fits better to my needs?
The plan selection depents by many factore, and there is no single recipe for plan selection.
Usually the more important factor for choose a shared hosting plan is the volume of data you like to upload on your server. A good practice is to choose initially a smaller plan, and then upgrade to a bigger plan as your data grow.
I just bought a hosting plan. What is the next step?
Since you own a hosting package, what remains is to upload your web site files and data to our servers. Alternatively if you don't have have a web site files and data locally, and you whish to build a new web site by using our Page Builder, then you simply connect in the control panel of your hosting plan and you use the tool to build your web site.
Do you offer money back guarantee?
StigmaHost offers money back guarantee for 90 days after the purchase date of the shared hosting plan.
What can I do with the Basic hosting plan?
With the Basic plan you can upload your static web site, where is capable to perform simple tasks such as display your companies' information, sending e-mails via the contact forms or the request forms. In addition the Basic plan it is capable to host your companies' e-mail in the form of department@my-domain.ext
How can I transfer my website on your server?
If your website files, are in your personal computer, then you can use an FTP program to upload your files in our server. Alternatively, you can connect in your web hosting control panel, and upload a zip file that contains your website contents, and after uploading the zip file, you can extract your files in your hosting space.
In case you already own a website, and you wish to transfer this website in our servers, then you can provide us with information required by us, and then we can transfer for free your website for free from your previous hosting provider to us.
Can I host more than on websites in my hosting package?
Apart the Basic plan, all the other plans are capable to host more than one domains.
What tools do I need to create my website?
If the website it is build by you, then the tools will used are personal option, and they don't affect in some way your hosting plan.
However, if you do not know how to code, we offer for free a site builder with which you can create your web site without previous coding experience.