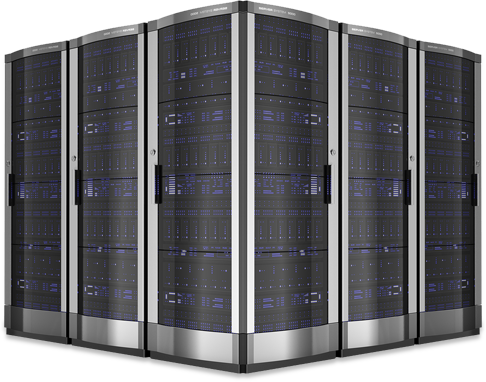 Best prices in the market!
Shared Web Hosting
Unlimited traffic
cPanel Control Panel
Unlimited e-mail accounts
FREE Site Builder
99.9% Uptime Guarantee
Backup 24 / 7 / 365
FREE 24/7 Tech Support
90 days money back guarantee
Try it now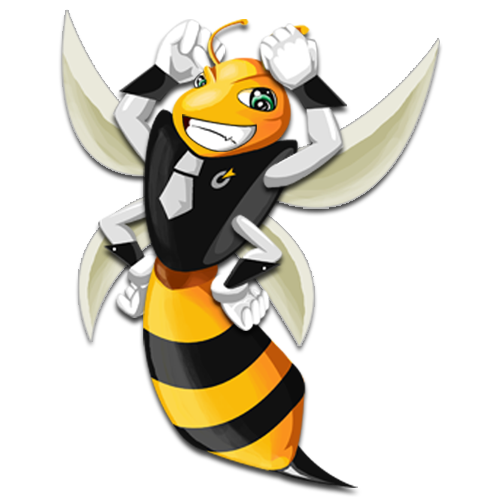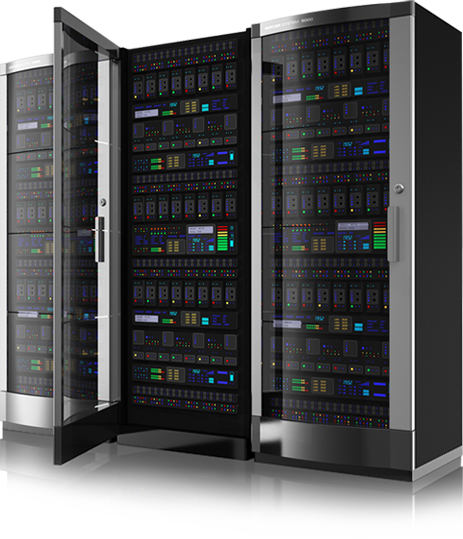 Extremely high speeds at
Dedicated Servers
With SSD HDD
Starting
at
69.99€/month
View our plans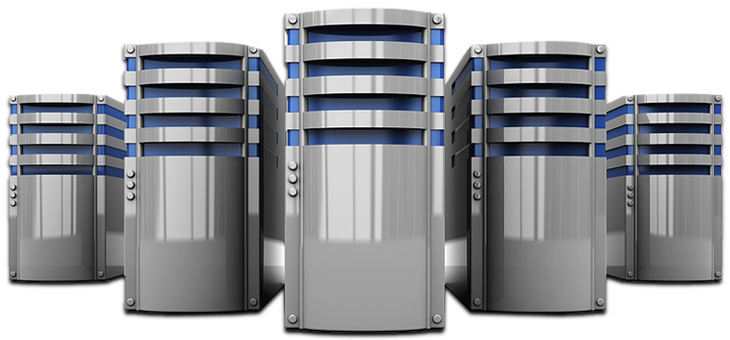 We offer you the most flexible solutions at
VPS HOSTING
Starting at
9.99€/month
SSD Hard Disk Drives
Easy upgrade
Customer Support 24/7/365
Many plans
to choose from
Start Now!
Select the most economic friendly packages in the market. StigmaHost provides hosting services in combination with free domain names.
What makes us stand out?
Quality Services
We aim to provide top quality in every service we provide.
Isolated Accounts
Your page remains secure even with vulnerable accounts
Optimised Software
We provide optimised software on all our servers for maximum speed.
Daily Backups
We save up to 30 copies of all your data.
Unlimited Email
Create as many email accounts as you wish!
CloudFlare Caching
Caching and content filtering of malicious traffic.
Server level protection
We develop and implement corrections at server level.
24×7/365 Support
You can contact our team any time, day or night.
Money Back Guarantee
You are given a full refund in 90 days if you are not completely satisfied.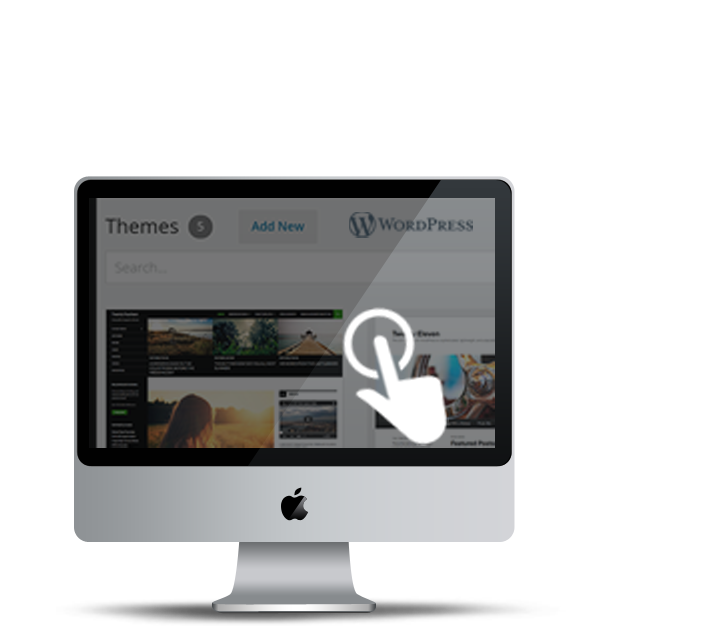 Over 400+ free applications to install with 1-Click