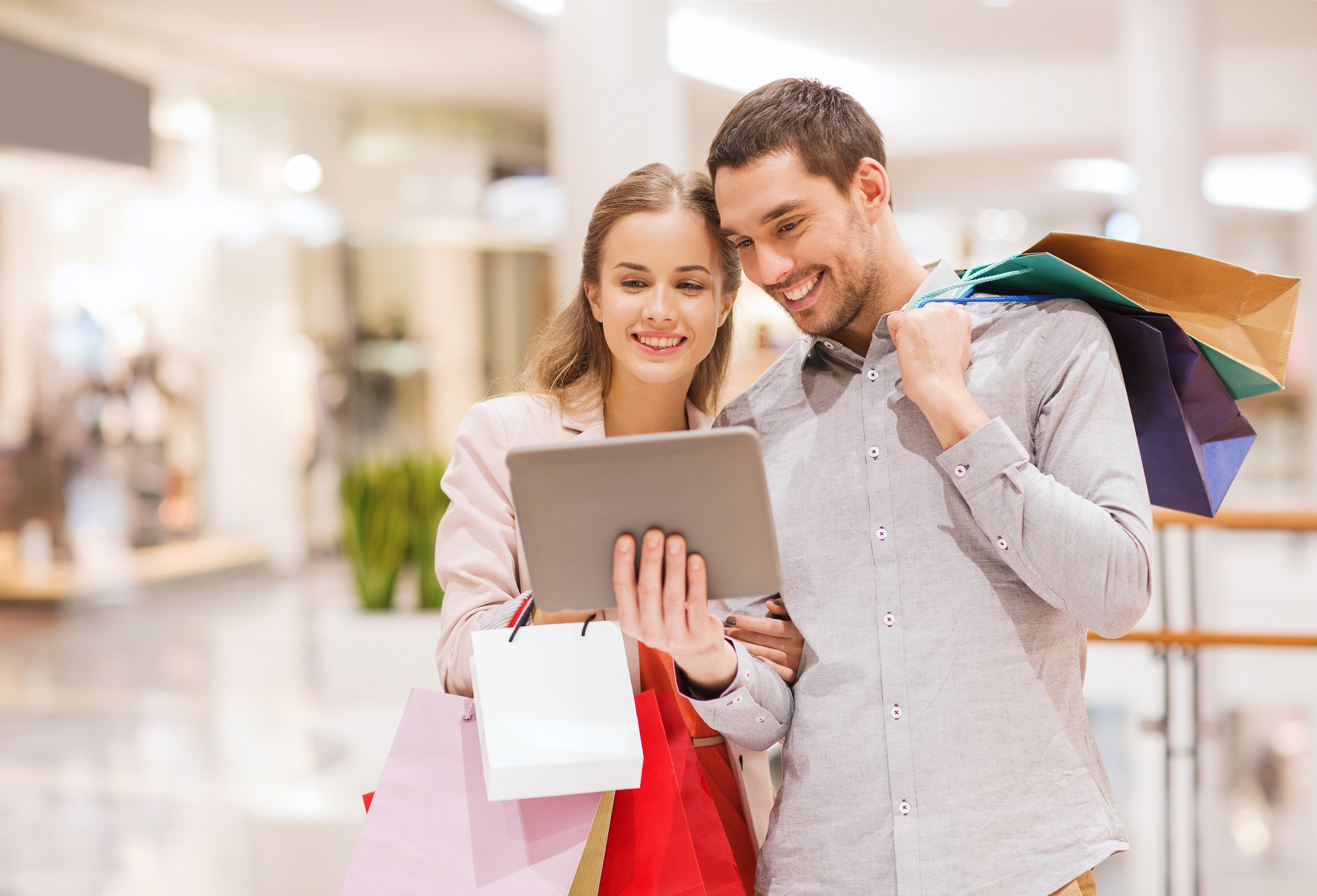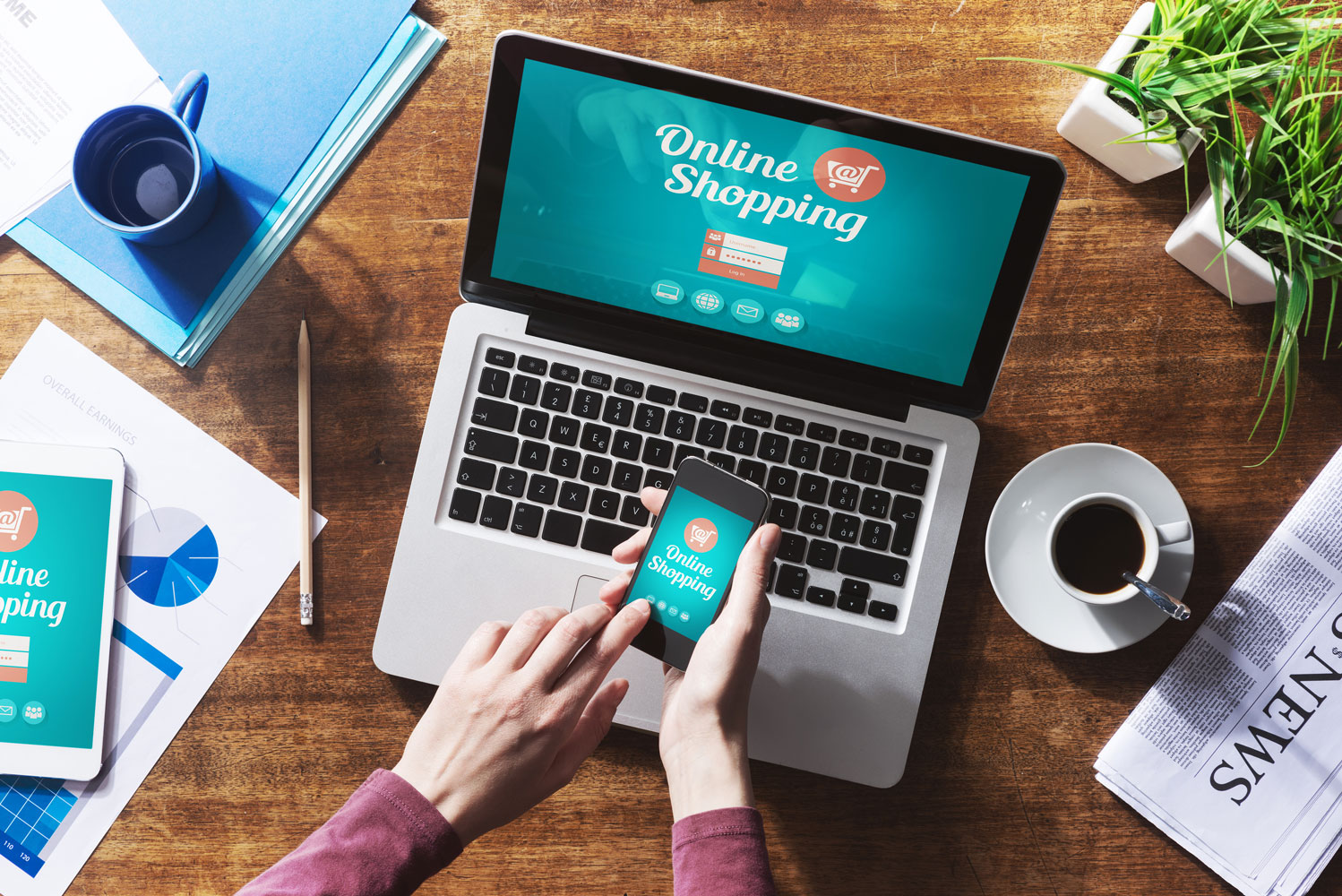 E-COMMERCE WEB SITES DESIGNED, PERFECTED
AND DEVELOPED BY STIGMAHOST
DO YOU NEED A WELL DEVELOPED, ECOMMERCE WEBSITE
DESIGNED SPECIFICALLY FOR YOUR BUSINESS?
We will handle it for you. StigmaHost is a website creation and hosting company, offering exceptional services in the development of professional websites for small, medium and large companies.
Our specialized solutions offering to your company, access to the market, so the products and the services, through the e-commerce to stand out. Our designs contribute to increasing traffic in your blog, so the blog visitors to be converted into clients.

Our designs focus on offering to the visitors a clean message for action (CTA). The User Interface is intuitively designed to connect the pages quickly and complete a purchase as fast as possible. Our design experts and the specialized developers will work along with you in the development of top blogs which will effectively promote your business and will bring you success and sales.

The safe and the specialized process with the debit cards, allowing you to offer your brand and the functionality of your company, high standard prototypes. Our target is to create a long-term based on friendly relationship and become your partner for the next years. With the dedicated account administrators, the friendly customer service, and all the offered services in one place, we strive to make your cooperation with StigmaHost an experience from which you will stay as satisfied as possible.