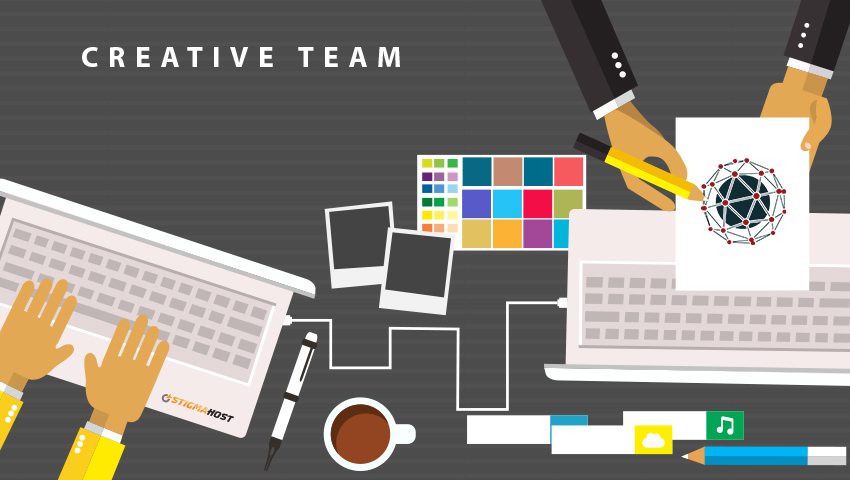 Stigma.host Is Now Cooperate With Plegma.Host


We are delighted to announce that from 15/11/17 Stigmahost company will operate as a subsidiary of plegmahost PRY LTD, which will operate effectively on software & app development, design and host webpages. The company's headquarters is at Melbourne, Australia.  (For more information, visit plegma.host website. (https://plegma.host ).
The current management that so effectively contributed to the growth and wellbeing of the company will continue to do so. For this aim all our services are being upgraded with new, more dynamic and cheaper packages and in addition our new website is being launched (https://stigma.host) for our clients contentment.
Our support will of course remain in Greek language as well and we consider that all our clients will benefit from the lower VAT of Australia (from 19% to Greece an Cyprus will now be at 10%, as all the invoices will now be send from our headoffices in Australia.)
In addition, all the payment methods and bank accounts will be altered. From now on we can only be paid through PayPal , debit or credit card ( Visa, MasterCard, American Express, JCB, Discover, and Diners Club) and deposit to our NAB account (National Australian Bank). We are already working on opening more bank accounts in Greece and Cyprus for your best possible service and we will keep you up to date about them.
Our new support center is ready to assist you 24/7 for any suggestion or query you might have for all the process. We are thankful for all your trust during the years and please be confident that we will continue to do anything in our power to be even better, more competitive and more productive for your benefit.
With respect,
Stigma.Host Admin Department